26.02.19 New Official Endorsement with Cymbal & Gong
I'm thrilled to announce my new official cymbal endorsement with the American company based in Turkey Cymbal & Gong LLC. You can find it in the best shop in the US, and from now on I'll be their first endorser in Europe!
"Tim, the company's founder, has been traveling between Portland and Istanbul, Turkey for a few years coaching a team of cymbal makers on developing a line of cymbals that look and sound like old Zildjians.
As a critic and a lover of 'real' old cymbals I must admit that these cymbals are quite simply some of the closest-to-vintage modern cymbals I've ever seen or heard. ("Andy Worley, TomTomMag").
Thank you so much Tim for this opportunity and I can't wait to travel around with my new Holy Grail Series Cymbals composed by:
– 20″ Holy Grail Ride
– 19″ Holy Grail Crash/Ride
– 20″ Holy Grail Flat Ride (w/ 2 rivets)
– 14″ Holy Grail HiHat


10.03.18 New Official Endorsement with Saari Drums from Finland
I'm really happy to announce my new official endorsement with #Saaridrums.
Saari drums are made in #Finland, amazing and warm sound, hoops and lugs are in wood.
The uniqueness of these drums is based on the knowledge and craftsmanship of their developer, carpenter and drummer Hannu Saari.
"Saari Bop Model":
SD 14×5
TT 12×8
FT 14×14
BD 16×12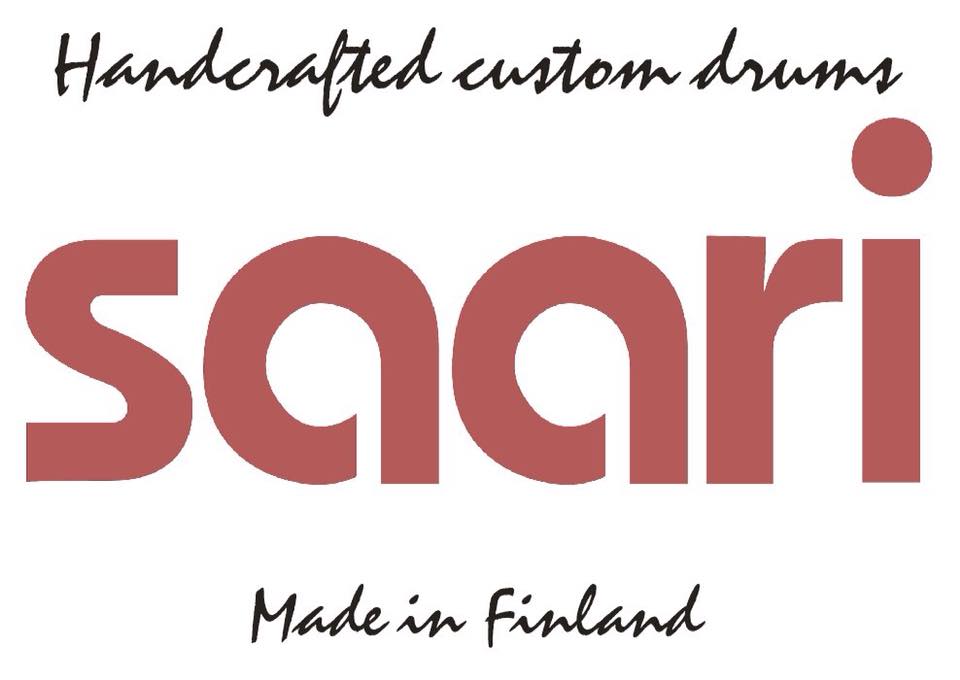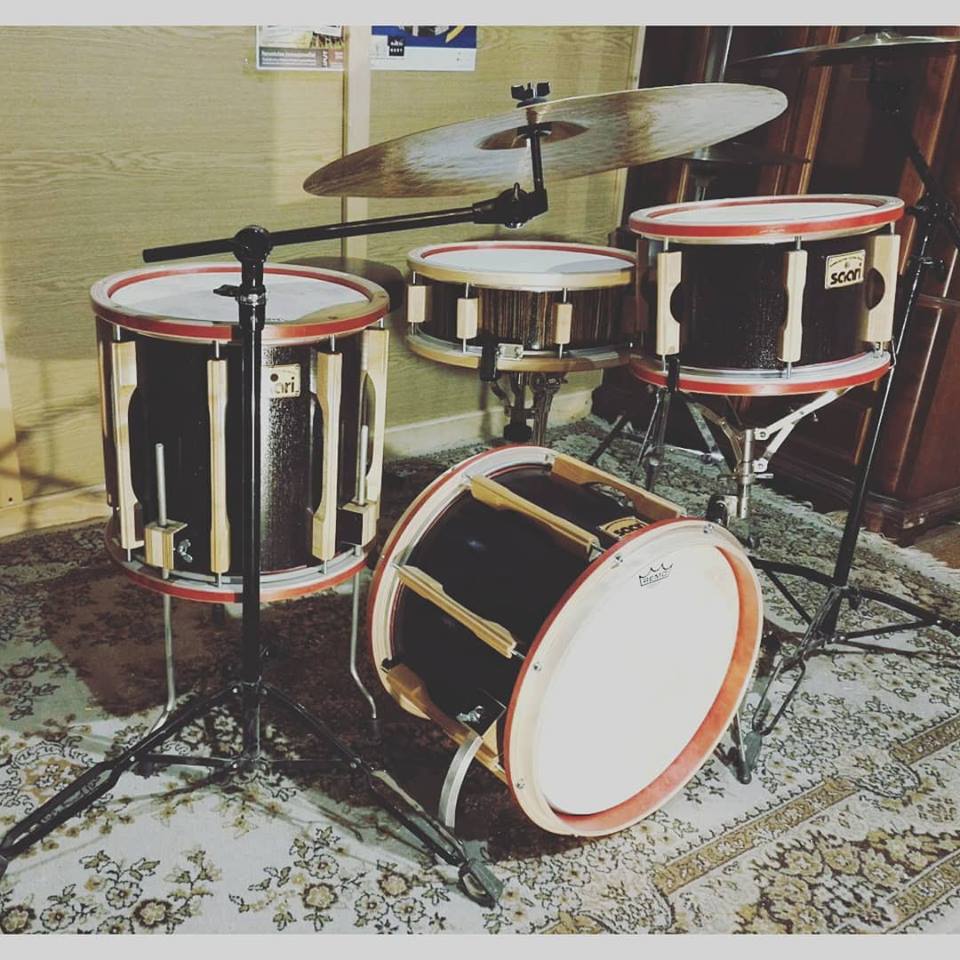 28685840_10208653172005736_1571000423292595709_n
29027397_10208672147440110_8431194713863749632_n
29101825_10208672146800094_5274492887738875904_n
01.11.17 Tour with Mark Gross 4tet feat. Benito Gonzalez.
 Just announced three gigs in Ukraine and Belarus with Mark Gross 4tet:
– 14.11.2017 Bell'Etage Club, Kiev, Ukraine.
– 16.11.2017 Drama Theater, Brest, Belarus
– 17.11.2017 Philarmonic, Minsk, Belarus